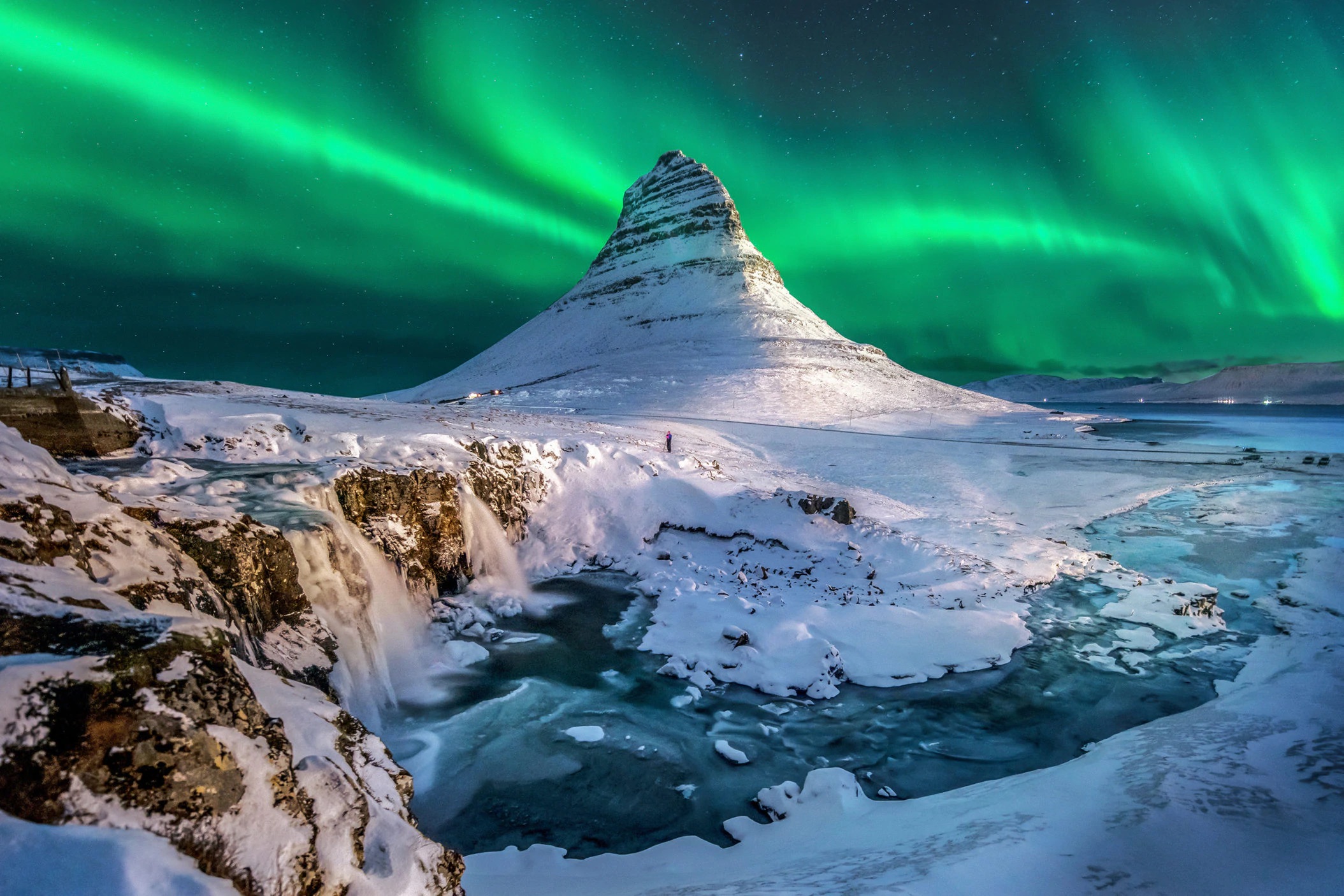 Iceland…. A place to Aspire to
I believe that a Socialist Parliamentarian Government system similar to that of Iceland is probably the furthest from a dystopian society. Iceland is ranked number 1 in peacefulness, due to its government and social views. Iceland is headed by a Parliamentarian government that ultimately limits the power of their leader. "Iceland is a constitutional republic with a multi-party system. The head of state is the President. Executive power is exercised by the Government. Legislative power is vested in both the Parliament and the President. The judiciary is independent of the executive and the legislature." ( government.is) Socialism is also incorporated into their government.
Within a Parliamentary government system, the appointed leader does not have too much power. It is a democratic government system, where the leader has to be supported by the parliament. The person is also, not the head of government, which provides a sense of legitimacy. The head of government and head of state are separate. Currently, our president is head of both, which has been proven with time to not be the best idea. The head of state should be separate in order to avoid bias within the government. The parliament is also made up of anybody eligible for voting, so people who are not directly affiliated with the government can have a say.
I have always liked socialism, because of its values toward public ownership. Within socialism, everything is owned by the people, and they have a say in the government. Also, socialist views toward moral concepts are more open. I believe in a system where everyone is equal, there will be no greed and fighting to get over someone because we are all at the same level.
I feel a Socialist Parliamentary Republic would be great for everyone because it is the perfect balance of morality and power. Capitalist societies have proven that money and this need to have social status in order to succeed, will only send us further into demise.
Source:
https://www.government.is/topics/governance-and-national-symbols/how-is-iceland-governed/